silicone rubber rapid prototype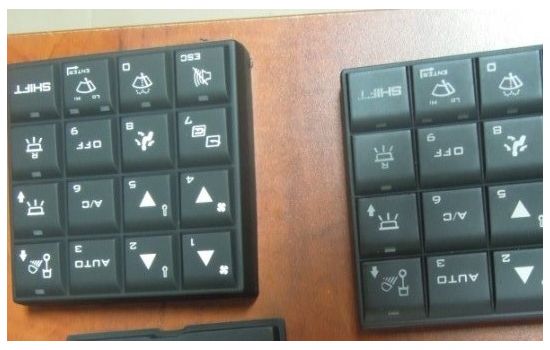 Material: Silicone or rubber
color: any color per your requirements
Surface treatment: painting, printing, laser etching
Service: part's design, rapid prototype, mold design,
mold making, injection service.
Promise: any problems be created
by our side,we will make new set for free
or return your payment
XinHui precision mold company was established in July 2000, occupy 4000㎡.
We engaged in Part's Design and rapid prototype over ten years, supply follow services
★ Engineering assistance: industrial design, product design, appearance design, structure design. product drawing revise.
★ Plastic prototype: housing, cover, and other accessories
★ Silicone Rubber prototype: keypad, keyboard, buttons, gasket, membrane, seal
★ Metal prototype: housing, cover and other accessories.
★ Optical or LED lens prototype
★ Prototype surface treatment: glassblaste, painting, printing, plating and so on.
★ Small batch processing