Medical SLA parts 3D printing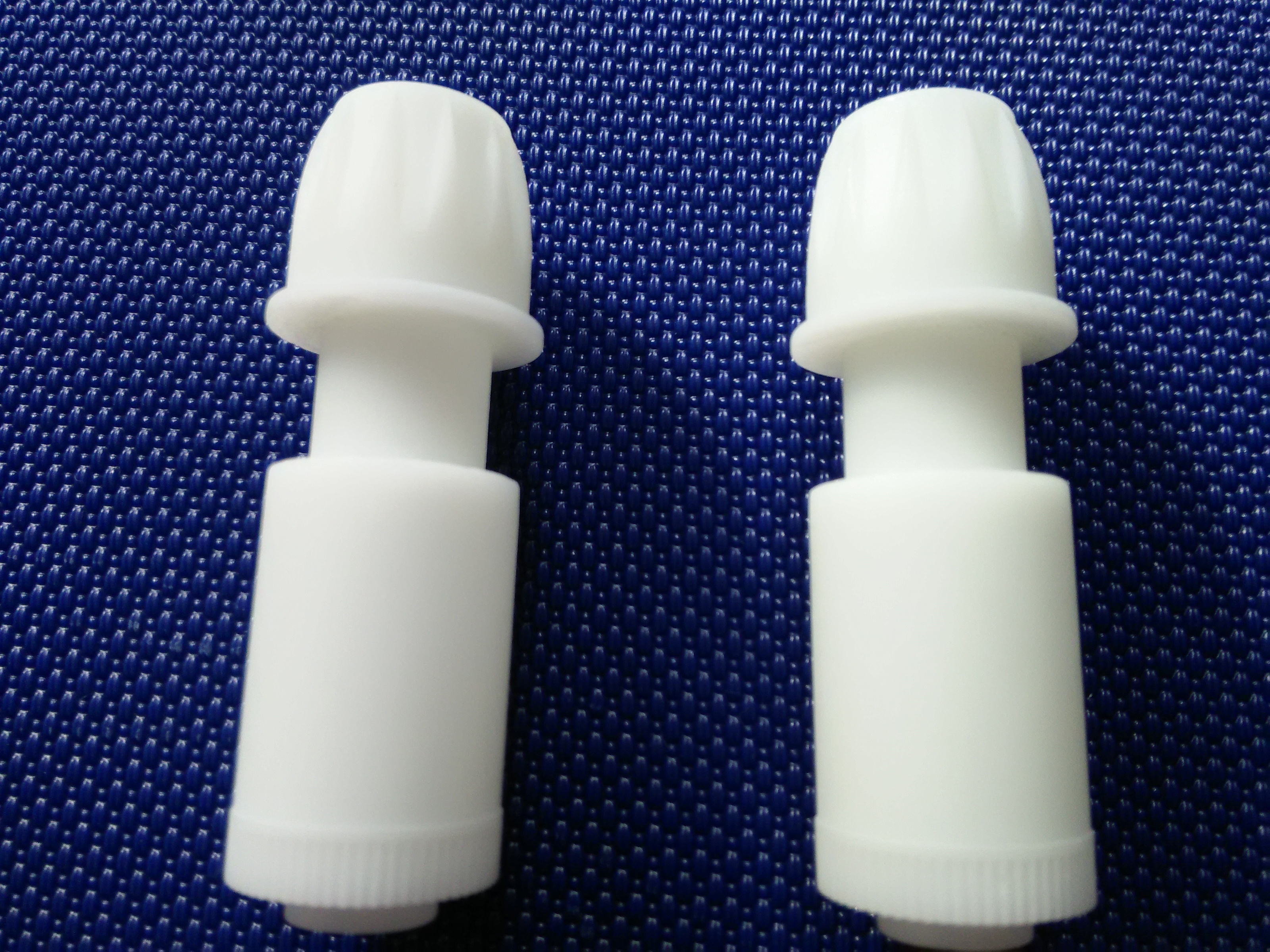 Medical 3D Printing SLA rapid prototyping clear transparent
Our company engaged in 3D Printing rapid prototype and small batch manufacturing for five years, we specialized in printing products for CE(consumer electronics) household appliances Lab products medical products Auto toys building model art model and so on.
Rapid prototype. housing, case, covers model, optical lens, and other accessories
Prototype surface treatment glassblaste, painting, printing, plating and so on.
Small batch processing service.
Small batch assembly, we have assembly line, can supply assembly service.
Processes SLA